Just-In-Time vs Consignment in the Diemaking Industry
The automotive industry has perfected the Just-In-Time (JIT) inventory method keeping inventory lean and only restocking the minimum amount necessary. No doubt, the JIT method reduces inventory costs and saves space, win-win. So will it work in the diemaking industry? Perhaps – but not easily. Implementing JIT brings many complexities and often complicates workflows. With the wide variety of dieboards needed in the diemaking industry, keeping track of inventory in realtime is difficult, and placing orders at the right time often relies on luck. Time and logistics often become a costly nightmare.
A different, but industry focused, solution is Consignment.
Essential Product's Consignment Service
For the diemaking industry, we've found consignment solutions to be incredibly useful. Consignment allows customers to pull from a supplier's inventory at the customer's location. Customers record and communicate their usage amounts to the supplies a few times a month. The usage is compared to the total inventory count from the beginning of the month for verification and to determine what needs restocking. For optimal effectiveness, we recommend having six weeks of inventory on the floor with a restock every four weeks. By doing this, we prevent our customers from running out of product – even during spikes in business.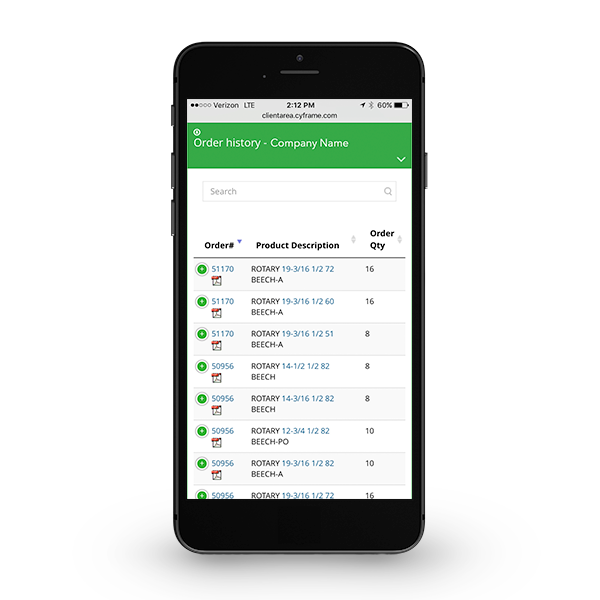 Inventory Management Just Got a Whole Lot Easier
Essential Products offers an efficient solution for customers looking to save time and money through consignment. We utilize a secure web-based application that can be easily accessed on a desktop or smart mobile device. This online tool allows for easy management of inventory.
Many of our customers have expressed that the consignment program has saved them a ton of time and allowed them to focus more on other areas of their business where it is not so organized.
If you have a lot of money tied up in inventory that's been sitting on your floor or if you keep running out of material and sick of spending the exorbitant amount of money to overnight boards, talk to us about consignment. It could be the key to simplifying your business and saving you money.

Back To Blog