The Matched Tooling Solution
Combine the Exact Board with its proprietary coating to our PowerPlate milled with EP Channel Bits, and you have a tooling set that will save you time and money. Channels milled with our EP Channel Bits are completed with smoothness and speed, maximizing the plate longevity for over two million impressions – and counting!
The easiest, most efficient Matched Tooling solution: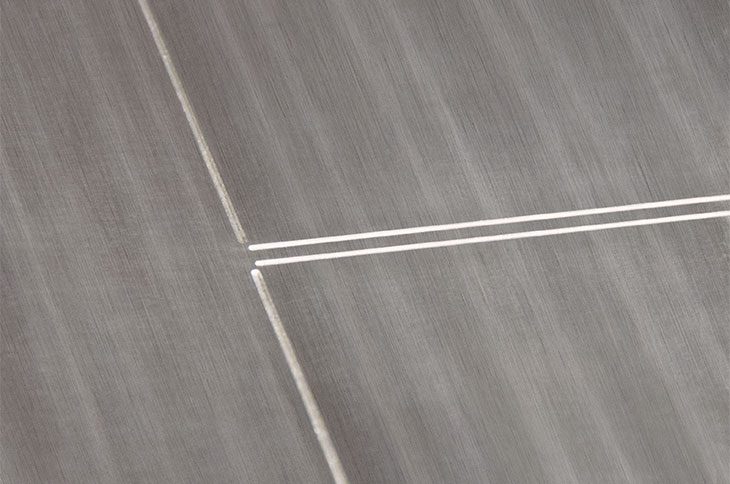 A patent pending metallurgical process allows for fast machining of channels in a hard long lasting plate face for millions of impressions.
These bits have been designed for the specific application of milling channels into the PowerPlate. They offer milling speeds much faster than traditional bits and they can last for multiple plates. They come in many different sizes between .045" to .118" to allow for single passes for cutting channel widths.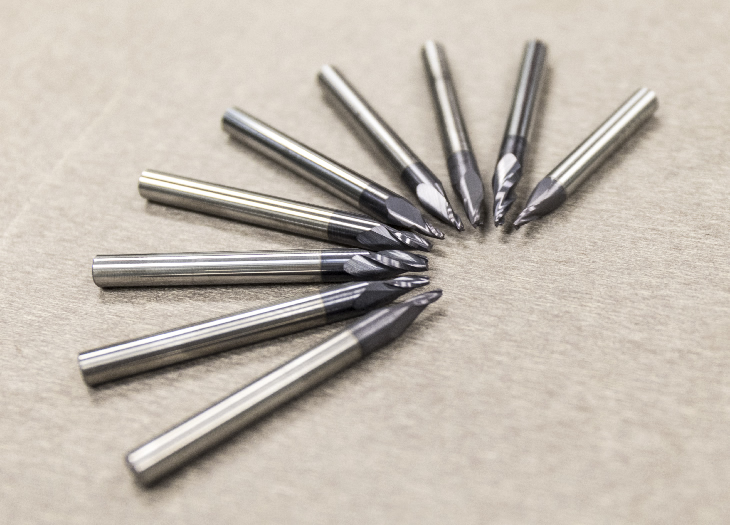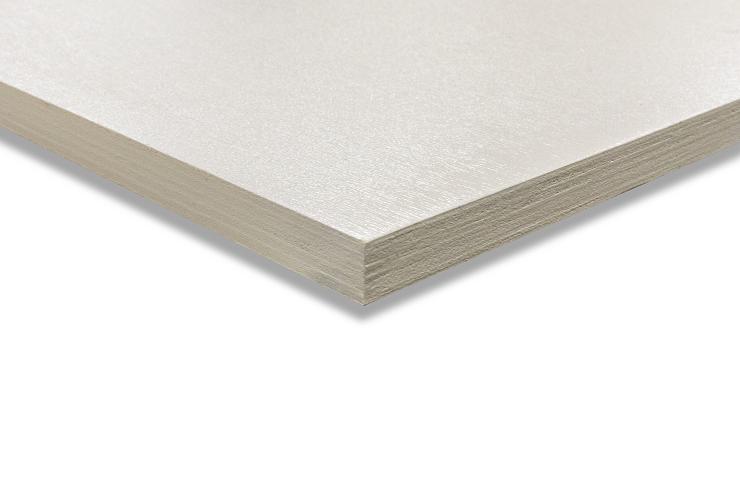 Stability in a dieboard is essential if this is a tooling set that will be stored and run time and time again. Our Exact Board is made with a unique coating for this specific application and has been proven to be a perfect die base material to match to a milled steel plate.
Back To Blog