Euro Birch Board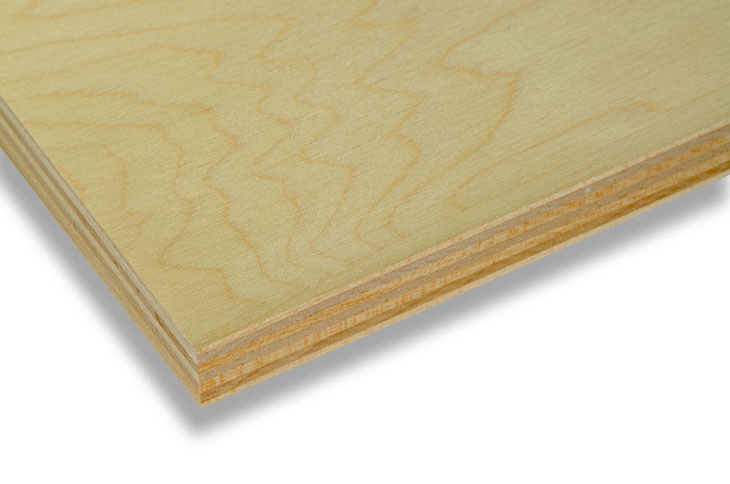 Produced only at the finest European mills with the latest technology, our Flat Birch is manufactured specifically to be a die board. Our mills don't just hand select the faces but the core as well, all inner plies are inspected by hand to insure the quality of the final product. While others may say this, ours actually does it.
Technical properties
B/BB grade or better.
Only Interior glue is used to allow for laser cutting.
This has become the standard in flat die manufacturing.
Back To All Flat Die Boards