Premium Coated Birch Board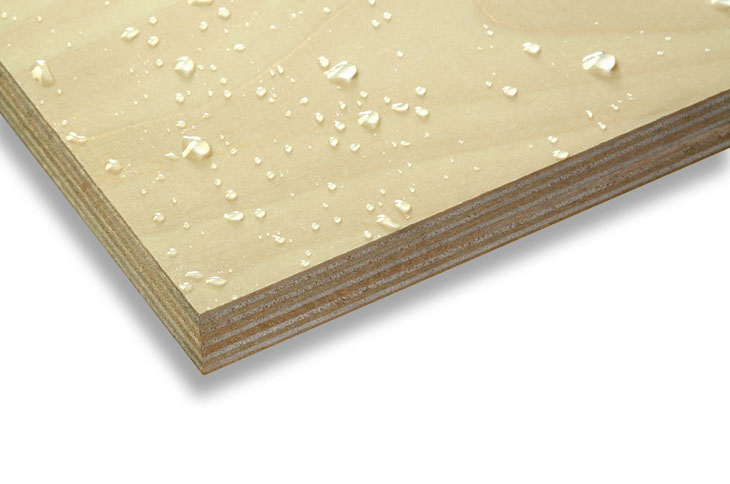 We cover our Premium Euro Birch with multiple coats of an acrylic or melamine coating which holds up extremely well when used as a stripper or as a coated die board.
Technical properties
Smooth surface to fly the sheet when used as a stripper.
If a coated or sealed face is needed for the job, this is the board to use.
Back To All Flat Die Boards