Premium Maple Board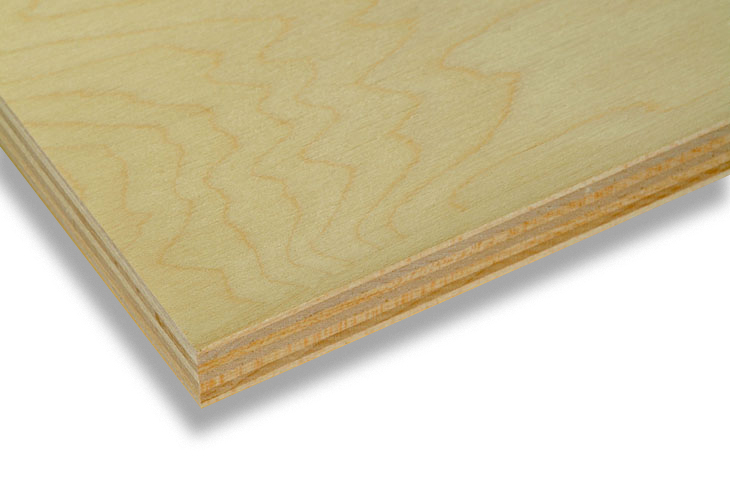 This is our strongest natural wood dieboard featuring 1/16″ plys of Northern Maple veneers throughout the board. Excellent for stability, reknifing, and rule holding power for your daily production dies requiring greater strength and a longer life. Essential Products Premium Maple Dieboards meet and exceed all IADD recommend standards for flatness, thickness, voids, and overall quality.
Technical properties
Only the highest quality veneers used.
High tolerances that exceed IADD standards.
All plies guaranteed to be maple only.
View Spec Sheet
Back To All Flat Die Boards