Standard Maple Board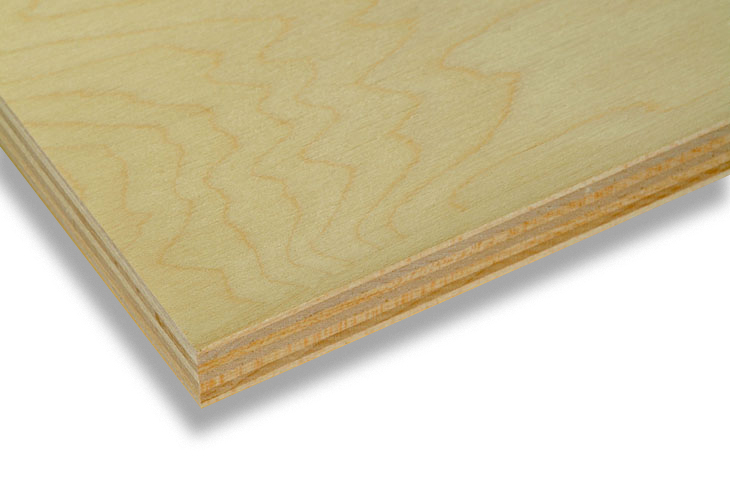 This cost saving 5 or 7 ply Maple Dieboard features the same high quality Maple Faces as above with mixed Maple and other hardwood core veneers to reduce your cost. The Maple face offers stability, rekniffing, and rule holding power. Like our Premium Maple dieboards, Standard Maple dieboards meet and exceed all IADD recommended standards for flatness, thickness, voids, and overall quality.
Technical properties
Face plies guaranteed to be maple only.
Inner veneers guaranteed to be maple or other hard wood.
Same high tolerance as our Premium Maple which exceeds IADD standards.
View Spec Sheet
Back To All Flat Die Boards